Main content starts here, tab to start navigating
Food & Fun
What We Do Best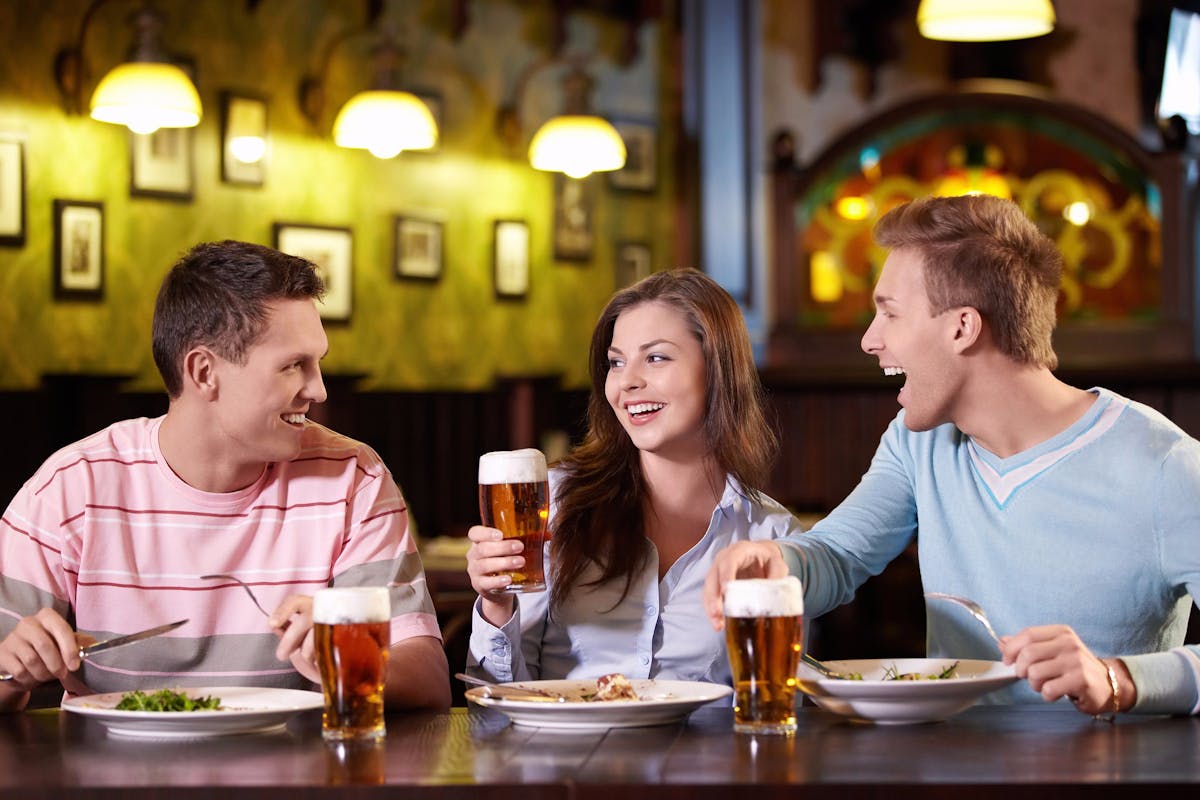 About Us
Kat's Bar & Grille is a local family operation, owned and operated by Kat Reed and Joyce Hutchison, Mother/Daughter combination. We've been in business for almost a decade. The last 4 years we've been in Mt. Juliet and love our community.
Kat has been managing and operating sports bar for over 20 years and Joyce has a background in office management. We make a great team.
Our hope and desire is for our customers to always have a great experience. We pride ourselves on offering Great Food, Good Music and Good Times.